Meet Your Administrative Consulting Team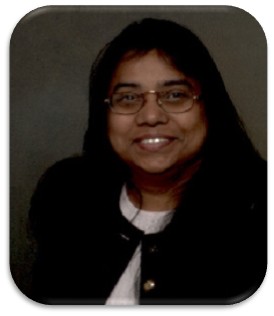 Dr. Dale Dan
Dr. Dale Dan heads the overall efforts of Serenity's Elearning Division. She works with a strong team to ensure that all areas of your online learning needs are met with the highest quality possible.
Dr. Dan looks forward to serving you as she helps you enjoy superior online learning that cuts across all geographical barriers.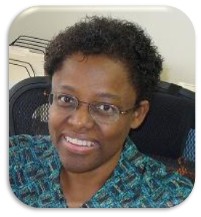 Ms. Jennifer Hoyte
Ms. Hoyte heads the overall efforts of Serenity's Technical Division. With years of working with clients nationally and internationally, she has brought amazing serenity to some of the toughest projects that clients did not think could have happened for them.
Ms. Hoyte adds high-level technical advice and input in all of Serenity's Elearning projects ensuring that clients are enjoying the best technical infrastructure for the online processes in place.