Meet Your Faculty and Content Developers
Our Faculty and Course Development Team consists of a group of highly qualified professionals with anywhere from ten to thirty years of strong education and/or corporate experience. They are versed in areas such as leadership, management, human resource management, human resource development, organizational development, strategic planning, sciences, mathematics, finance, accounting, economics, medicine, nursing, criminal justice, law, computer science, etc.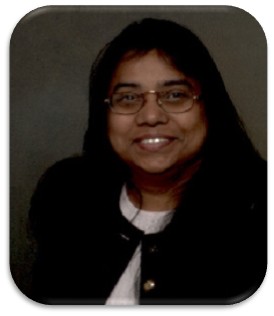 Dr. Dale A. Dan
Ed. D.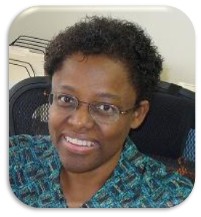 Ms. Jennifer Hoyte
M.Sc.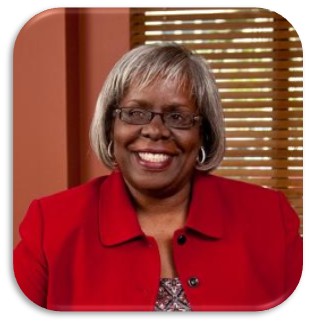 Dr. Carmela Nanton
Ed.D.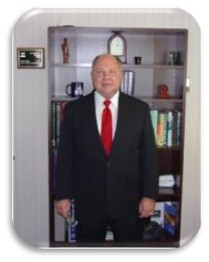 Dr. James Kolacek
D.B.A.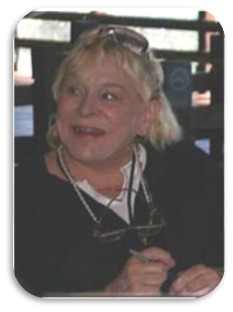 Dr. Joy Lee-Story
Ed.D.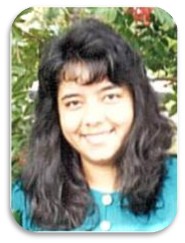 Dr. Nina Nicholas
Ph.D.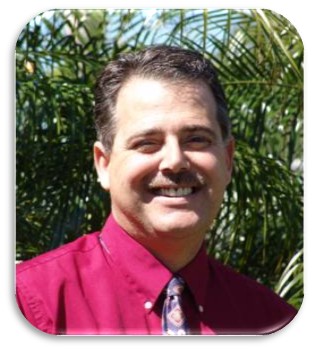 Dr. William Nicholas
Ph.D.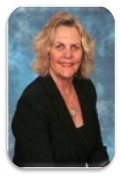 Ms. Madeleine Perl
M.Sc.