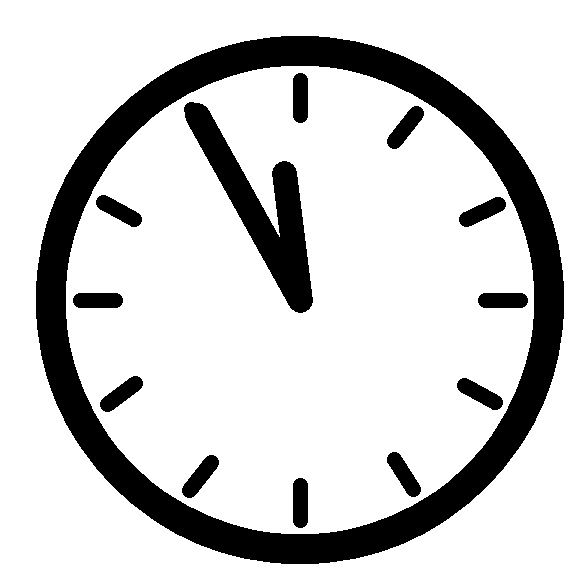 Take a journey down the road that led to our growth in the areas of... Desktop Publishing, End-User Training, Technical Training, Software Development, Leadership & Management Training, Complete HRD Process and Elearning and our Current goal
Serenity Projects, Inc. started as a mere concept in 1995. The original purpose was to provide a workplace that cares about people – one that will go the extra mile to make a difference in the lives of others. The first line of product was that of desktop publishing so that companies can have quality and meaningful items for their marketing purposes. The owner made thousands of calendars, brochures, book markers etc. One of the calendars won the 2nd Prize Award at the Japanese Tropical Fish Convention in 1997. The product was created for a South American Tropical Fish company – each page illustrated a different fish, its roots and how and where these could be located.
The owner then extended services to include end-user computer training. Serenity Projects' team of Desktop Consultants formed an international collage hailing from the United States, Guyana, Trinidad, India, China, Puerto Rico, Brazil, Turkey, Nicaragua, Egypt, Lebanon, Romania and other countries. As a result of the quality of these consultants and the overall administration, the team was immediately contracted out to a large international training vendor that provided training worldwide.
Gradually, senior consultants were hired to help with the provision of more technical training preparing employees for certifications such as A+, MCSE and MCSD. Again, this service was of high quality and many clients requested repeat training with this group of experienced consultants who all had 10-30 years of strong experience.
Serenity Projects continued to build a solid reputation with no type of marketing materials of its own – all business came in via 'word-of-mouth'. Clients started to request software development and general assistance with their large databases. Once again, 'word-of-mouth' caused Serenity Projects' team members to extend their client base include Florida, Michigan, Columbus & Cleveland- Ohio, Boston and California. By 1998, they reached across waters to meet the needs of international clients in Canada, Panama City-Panama, Freeport and Nassau-Bahamas and Guyana in various industries.
Leadership & Management Training
Soon enough customers realized that despite the top-of-the-line computer solutions being provided, they had their own internal issues to deal with including getting their employees to work in synergy to utilize the incoming technology. Thus, the Management and Leadership Training arm of Serenity was birthed to provide a series of training courses including General Supervision, Team Management, Time Management, Coaching Skills, Presentation Skills, Project Management Skills, People Skills, Business Writing Skills, Diversity, Conflict Resolution in the Workplace and Computer Skills for Managers. Again, customers were served locally, nationally and internationally.
As a result of its growth in research and development, Serenity Projects' team members stretched beyond just management and leadership training to equipping themselves to offer a Complete HRD Solution. Through HRD Best Practices, all training is approached using a strong HRD process whereby a detailed assessment is done to target the main areas that lead to the highest level of performance and productivity. The result is that employees enjoy development through training while companies enjoy ROI on its training efforts. Employees located globally can experience quality training collaboratively in well-designed cyberspace classrooms.
In keeping with Serenity Projects' customer service philosophy to meet the needs of clients and to help them remain competitive, ELearning Solution was added. At a time when technology is melting the many geographical barriers; at a time when the business world is stretching across lands and waters to build working relationships – and to relocate staff to maintain effective presence in these many countries – there is a challenge. How do these very diversely located employees maintain ongoing training and development in a manner that is consistent with the company's culture, vision, mission, policies and procedures? How do these employees function strategically and functionally as leaders and managers in a way that is also consistent across the board and throughout the company? The answer has been in cyberspace classrooms where these employees can enjoy quality online learning as a Team. Likewise, as the world of academia opens is door to global integration – online programs are being built to accommodate students from remote locations. Online learning has many challenges if not implemented correctly with the right infrastructure. With many years of experience in this area where online solutions were implemented in over 43 countries, Serenity Projects is here to help both academic and corporate organizations enjoy an online learning experience that is unmatched.
Today, Serenity Projects Inc. provides you with a ONE-STOP SHOP: Quality Computer, HRD and Elearning Solutions. The company hopes to reach many more customers and to build a strong and productive relationship with EACH, providing not just excellent project and training support, but a lasting relationship that stands on the pillars of trust and integrity. We organize our company in such a way that we keep down overhead so that we can increase your profit margin. Our presence is large relating to geography yet we make ourselves small and easily accessible when it comes to speed and type of service. As a team, we look forward to working with YOU to make your workplace more serene with smooth and appropriate Computer & HRD solutions as we continue our motto of … Endorsed with Excellence!