Serenity Projects Vision and Mission Statement
Vision Statement
---
To provide Computer, HRD & Elearning products and services that are fully customized to the needs of each customer.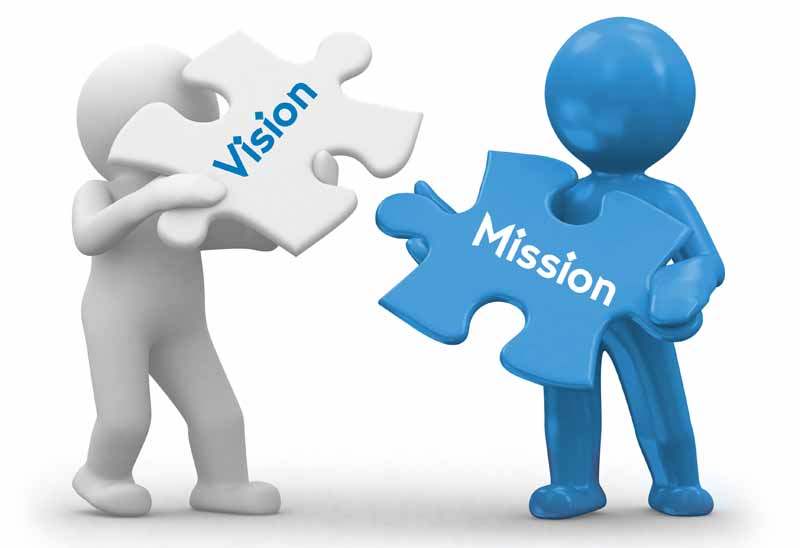 Mission Statement
---
We are dedicated to creating yesteryear's friendly team that will be an external hand supporting your internal team through today's cutting edge-technology and human capital solutions.
Through ongoing Research & Development, we will provide you with a smorgasbord of cost-effective options so that you can select that which best meets your organizational goals and helps you maintain your highest level of competitiveness.
We relentlessly try to reduce our overhead so that we can increase your profit.